Since the last update, a lot has happened and it's really taken a toll on my ability to work on the comic. I'm currently between jobs, so I'm trying to make sure I can keep things in order so I can get back to doing what I enjoy. I'm not going to ask for money (I'm not in dire straits), but if you've read and enjoyed what you've seen so far of Electric Fencer, could you maybe consider telling people about it? The comic having gone dark for upward of a year now hasn't really helped its reach, and admittedly that's on me for overestimating my time management skills, but I assure you that it's being worked on. Life has just been a little difficult and FAST as of late and I've been trying to keep up.
So I think it's only fair that I announce that upon talking with my team and beta readers, there's been a change of plans.
Issue 3 of Electric Fencer will no longer be a 36-page issue. I thought that I could make it to 36 in a relatively short period of time given what's changed in my life recently.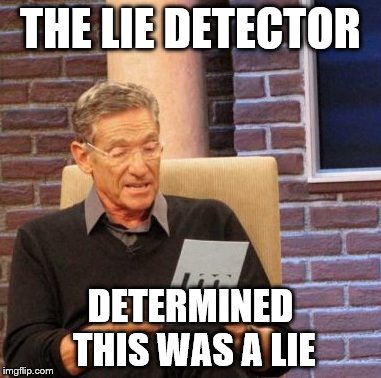 I got to what would have been the halfway point of the issue and my brain just said NOPE.
So looking at where I am now and discussing plans moving forward with my team, I've decided to cut Issue 3 back to a 24-page issue. There's a huge tonal shift in the original draft of the issue that could essentially make for an entire issue by itself, so what was once the back half of Issue 3 has now been relegated to Issue 4. We also had Issue 4 originally planned out, so that's been moved to Issue 5. Basically, we pushed our current slate of issues back by one to make this work and to keep me from losing my mind at what feels like an insurmountably high wall of content for me to produce.
That means that the new Issue 4 will also be 24 pages long. This ends up being better because I can better compartmentalize the plot structure for each issue, and you get a whole issue more than we originally planned. I think that's a pretty sweet deal. Additionally, as the original script for the current slate of issues were written back in 2019, this gave me an opportunity to reevaluate the writing and thumbnails done so far to better fit them into a 24-page plot structure. The new Issues 4 and 5 will be a little more exposition heavy so there won't be nearly as much action (there hasn't been much in the two issues present and that's something I plan on addressing going forward), but there's some good character development and exposition going into the first big outing our heroes will have and I'm really excited to bring all of that to life.
As proof of progress, here's the full version of the page the panel from the last update was taken from. I've removed the dialogue to avoid narrative spoilers, but looking at it, you probably get the gist of what's happening here. If you follow me on social media, you've probably already seen the full dialogue for this page anyway.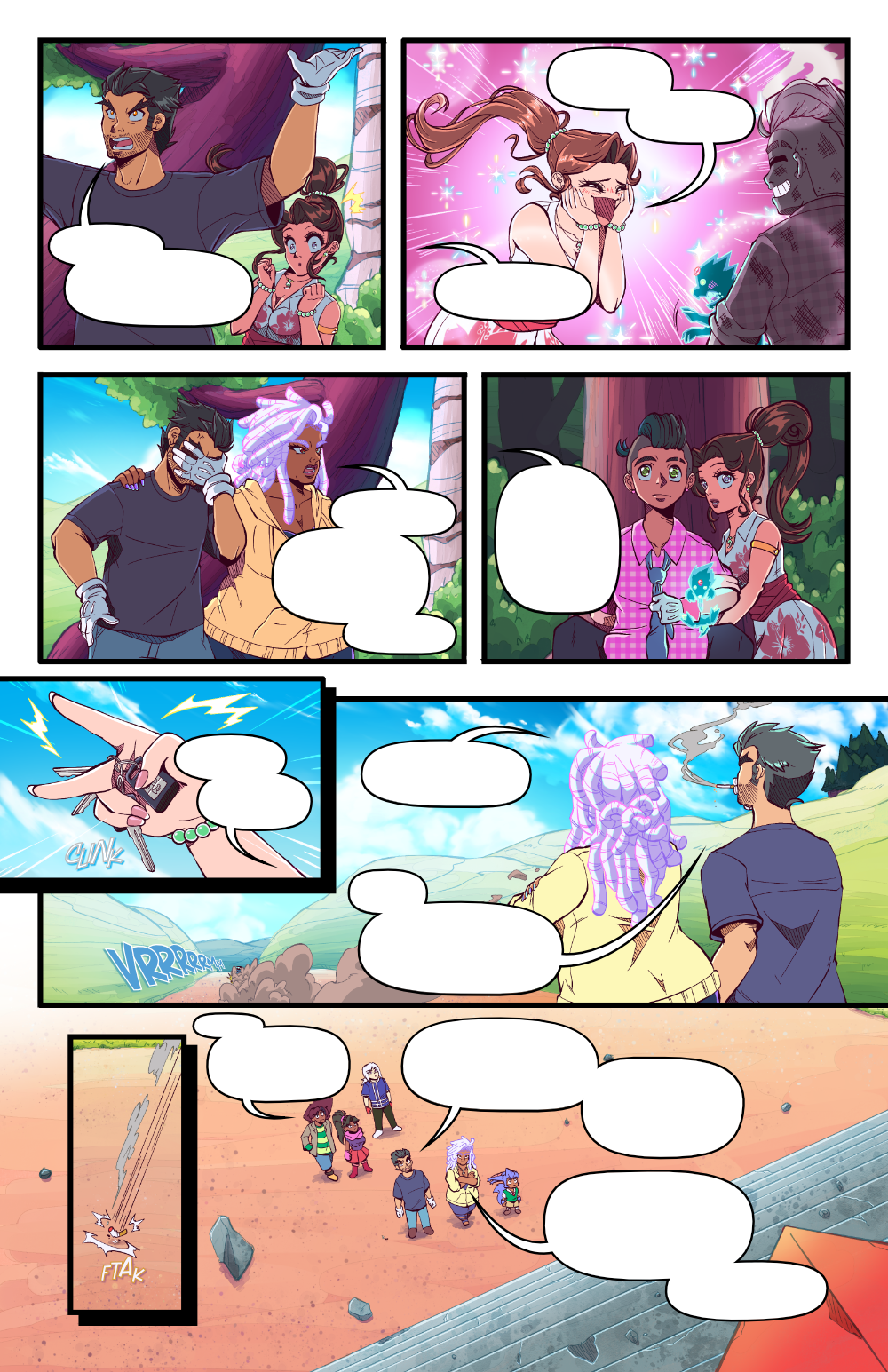 With the new page count, hopefully the finished version of this issue won't be too far along. Once Issue 3 goes up, I'm also considering queueing up each individual page to go live so there's a steady flow of content. Until I find myself in a better headspace, I can't promise that there will be multi-page update weeks, but I will make a better effort to stay on top of this series. I really love what I've been able to do with it, and appreciate those who've stuck around, even during this prolonged hiatus.