Remember those strange green glowy things from page 22 of Issue 1?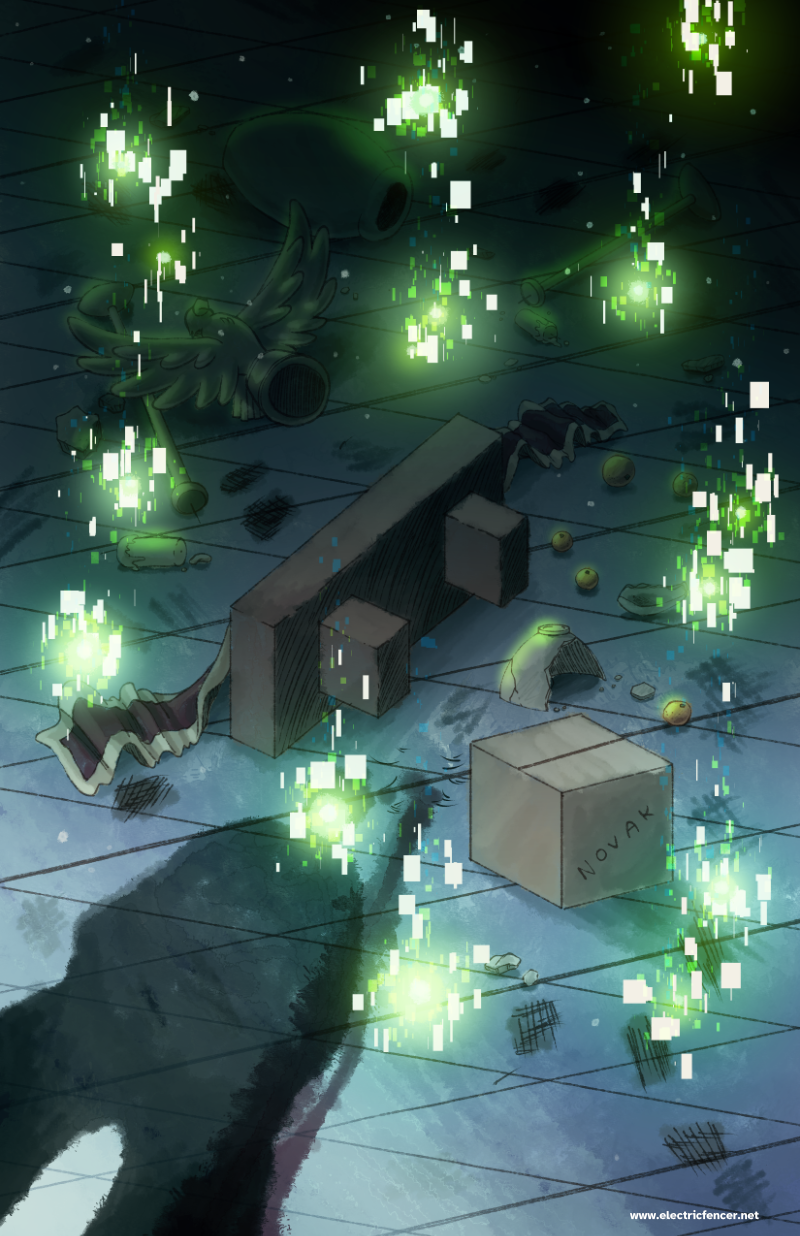 They make a return today on page 19 and we get just a little bit more information about them. Page 18 also went up last week.
Issue 2 will be wrapping up soon and we've got some announcements of things coming to the site over the next few weeks coming soon. Stay tuned.