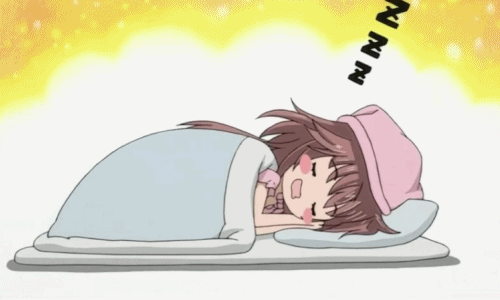 Last week, Page 22 went up and this week, the penultimate, Page 23 is up. We're getting ready to give these electric dogboys the business.
With this, I think it's also time to announce that the comic will be taking an extended break until later this year to catch up on real life work, commissions, and such. I'm aiming for somewhere between October and December…er…I mean August and October (the real world months, not the Electric Fencer ones) for the debut of Issue 3. I'll have details closer to the date, but fret not, this space isn't going to just be dead for the next four months. I have a number of updates planned, primarily aimed at content for the extras section, and some side content. Maybe a behind-the-scenes look at some things too. In the meantime, of course, Issue 3 will be worked on. I even have the first several pages ready.
For next week, Page 24 will go up and as a bonus, just to show you guys that I'm not just making shit up (as Elliott would put it), I'm also going to share some panels from the next issue to show you all what you can look forward to when we come back.
Until then, I'm going to get some very well-deserved rest.