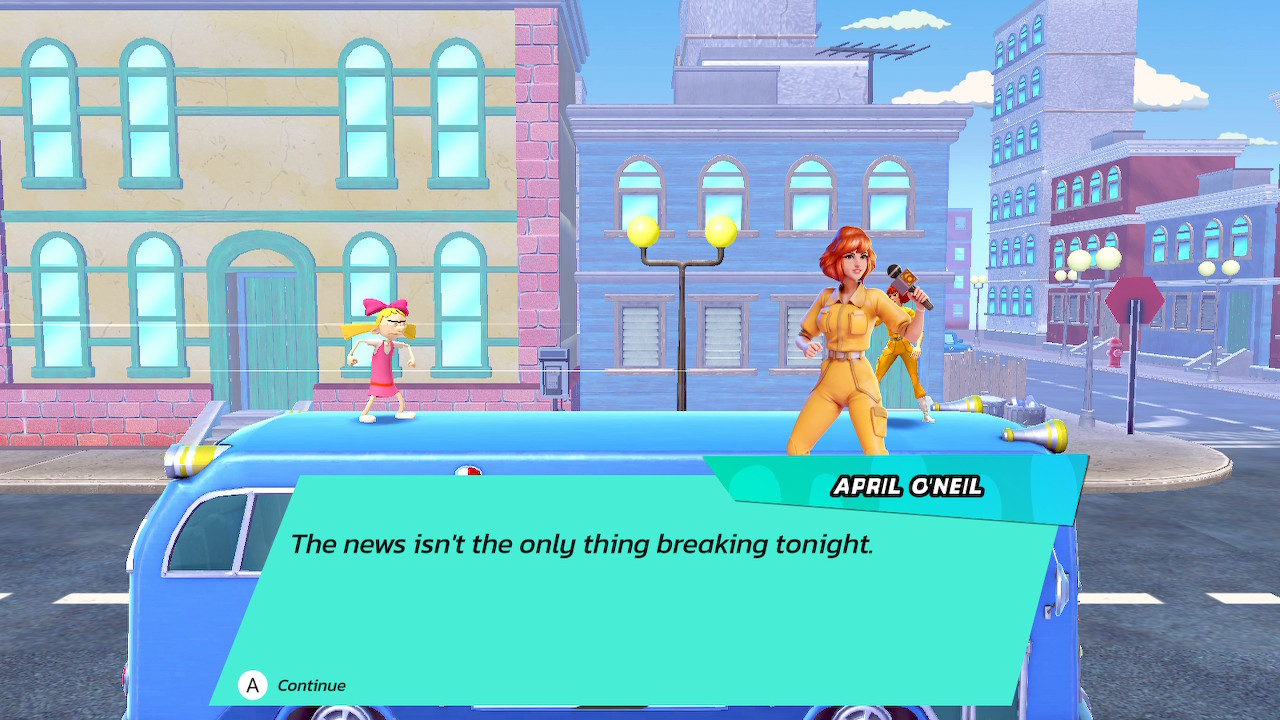 A lot's happened over the last few weeks and so I decided to treat myself to a little Nickelodeon All-Star Brawl. Great stuff, except for the part where Patrick Bowser-cided me three times in a row and won.
It's been a long day and though and though pages 20 and 21 went up, I only just got the time to put up an actual blog post.
So Issue 1 is coming to a close very soon, and with that, rather than the usual two pages, we have three pages going up next week. I really liked the color job I did on these pages, so here's hoping you like them too when they go up.
Following that, the comic will take off for a week to finalize the edits on Issue 2 and prepare the cover. Additionally, while the pace for Issue 1 was admittedly all over the place and a bit wonky, Issue 2 is a little more even-keeled and as such, we'll dial it back to one page a week for the time being as we continue working on content for the site and experimenting with a good format for site updates. We might throw an extra page or two in an update here or there to help with pacing, depending on what's happening in the story.
For now, April O'Neil has an interview with Old Betsy and the Five Avengers.