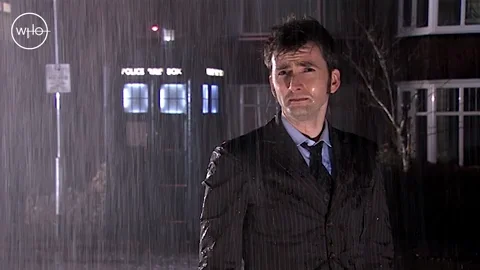 Today's update is on a bit of a sad note as you'll see when you read the pages. Coincidentally, it's actually raining today. On the bright side, this is where that aforementioned style shift happened, so the backgrounds take on a different look from here on out.
We've also got a new character today: Pop. The Characters page has been updated accordingly, as well as with new tidbits for certain characters in the wake of this update's events.
Don't forget that if we reach $500/month across both Patreon and Ko-Fi, I'll go back and update pages 1 through 5 to more closely look like these (and the cover for that matter).
Depending on whether I can get some stuff shuffled around, I should be uploading some content to those two platforms this week if not today, so be on the lookout for an update.