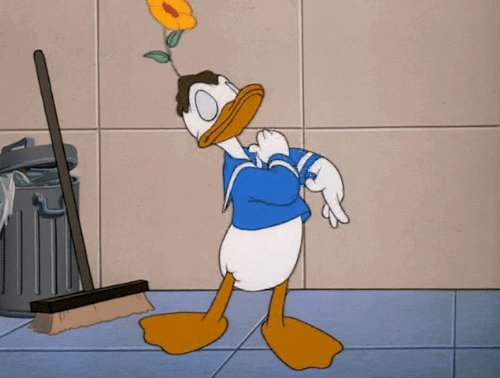 Page 24 of Issue 2 has gone live, and with that, Issue 2 has come to a close. Thanks for following along thus far! Issue 3 is going to be great.
As previously mentioned, the comic itself is going to go dark for the next few months while I catch up on life stuff and progress on Issue 3. You've actually already seen a couple of shots of the next issue (the profile pictures for the distortion beasts are lifted from Issue 3). Here's a few more, sans context: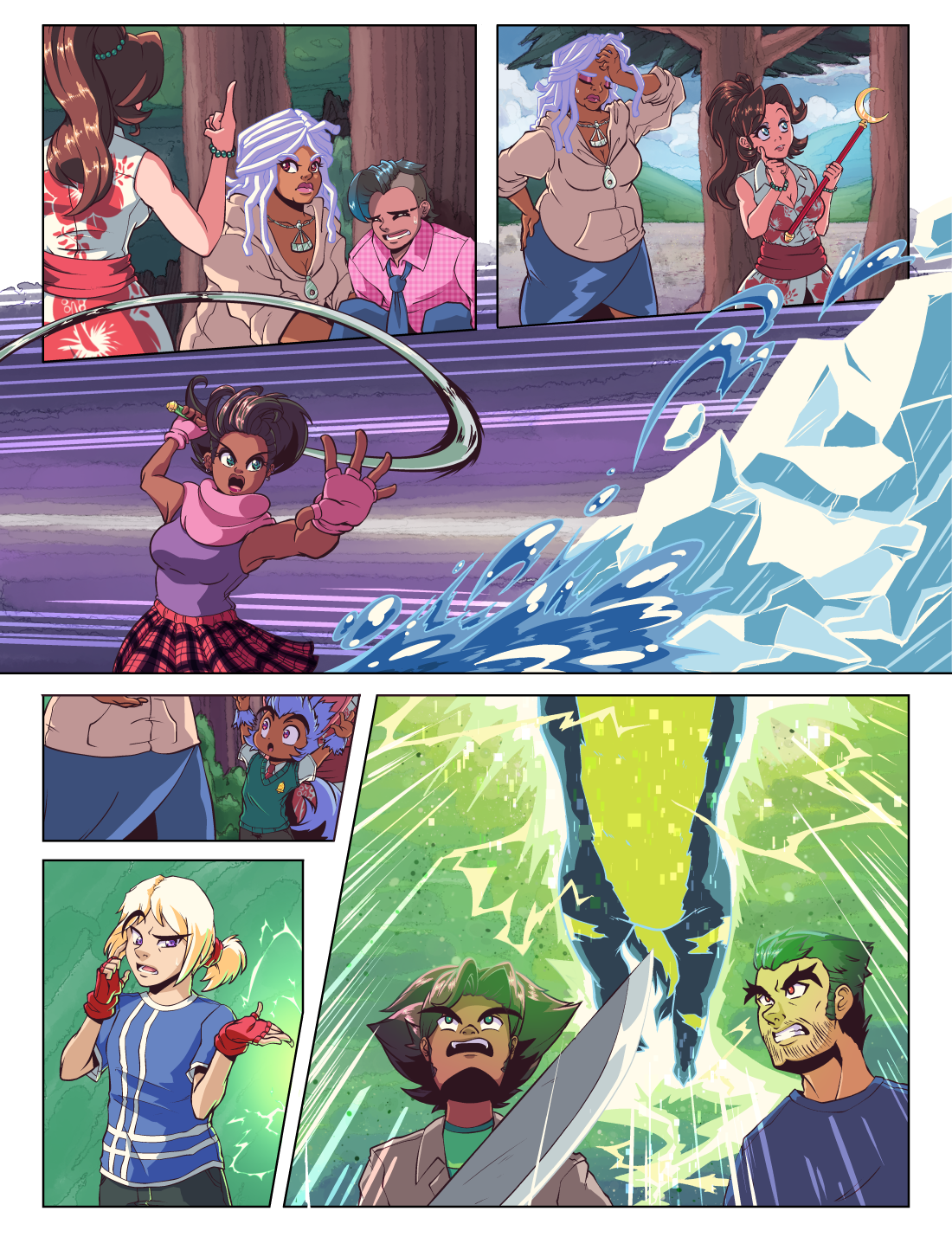 As you can see, I went with slightly warmer, more vibrant colors and the characters are more expressive. This is actually the first issue of Electric Fencer that will be done 100% digitally. In previous years of my creative career, I started with traditional pencil and paper art, then scanned everything in and inked and colored the sketches. Switching to this method of production, I feel, has made for a more impactful and dynamic comic.
I'll be back soon with more updates. Thanks for reading!