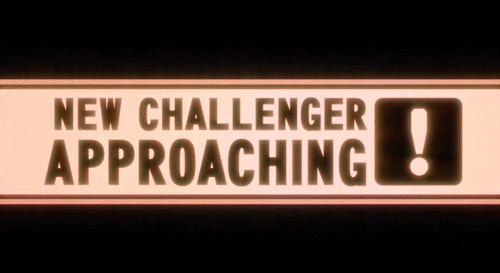 In addition to today's update, 2-9, we have a new character: Jiro. He's been added to the character banner rotation. In addition, there's a new alternate banner for Lee, using her preferred name, so she's got two now: one as Anastasia, and one as Lee.
There's also a major development in the story!
We're down to the last couple of updates for the year. If you've been reading with us since we started in September (the real world September, not in-universe September), from all of us at Electric Fencer, you have our deepest thanks. Here's hoping we get to do even more with Electric Fencer in 2022!