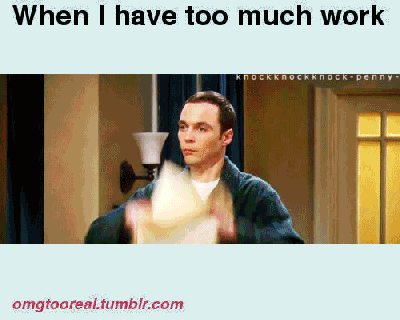 Running a webcomic is exhausting business, something I'd completely forgotten about in the several years I haven't done it.
I've done a lot of work since launch both online and off, including adding links to our Patreon, Ko-Fi, Twitter, and RedBubble pages, quite a bit of art for an upcoming announcement, small additions to the cover page for Issue 1 as well as adding it to the page lineup for Issue 1 (I'm really happy with the cover art, so I think it deserves to be seen at full size), and initial work on Issue 3! Yes, believe it or not, we actually have quite a bit of material in the pipeline before we start hurting for content.
If you're not already a Patreon or Ko-Fi supporter, please consider pledging your support as I'll be posting some content there very soon, including the very first issue of Electric Fencer Shorts!, which you'll be able to read in full once it's up. No drip-feeding of story there. The Shorts! will still feature our heroes, but tell different kinds of stories pertaining to them, whether they're worldbuilding, character development, or just a really silly joke we wanted to see brought to life. There will be one for every issue and they're exclusive to Patreon and Ko-Fi supporters, and I hear FOMO really sucks.
Pages 6 and 7 of Issue 1 will be up on Wednesday morning. I'll see you guys here in a couple of days!