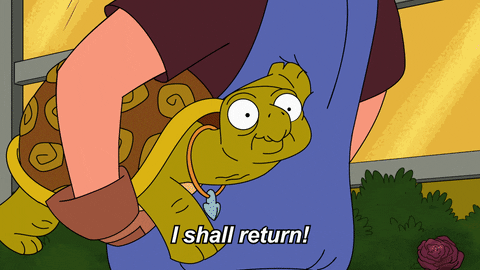 That's the date. Issue 3 will launch on October 4, 2023.
I'm currently touching up the last page of the issue. I've got a few other bits of things to prep for the new pages, plus some other obligations to handle, so it'll still be a while. It took a year and quite a few revisions, but I'm proud of what I've been able to put out.
WE HAVE A DATE, Y'ALL.