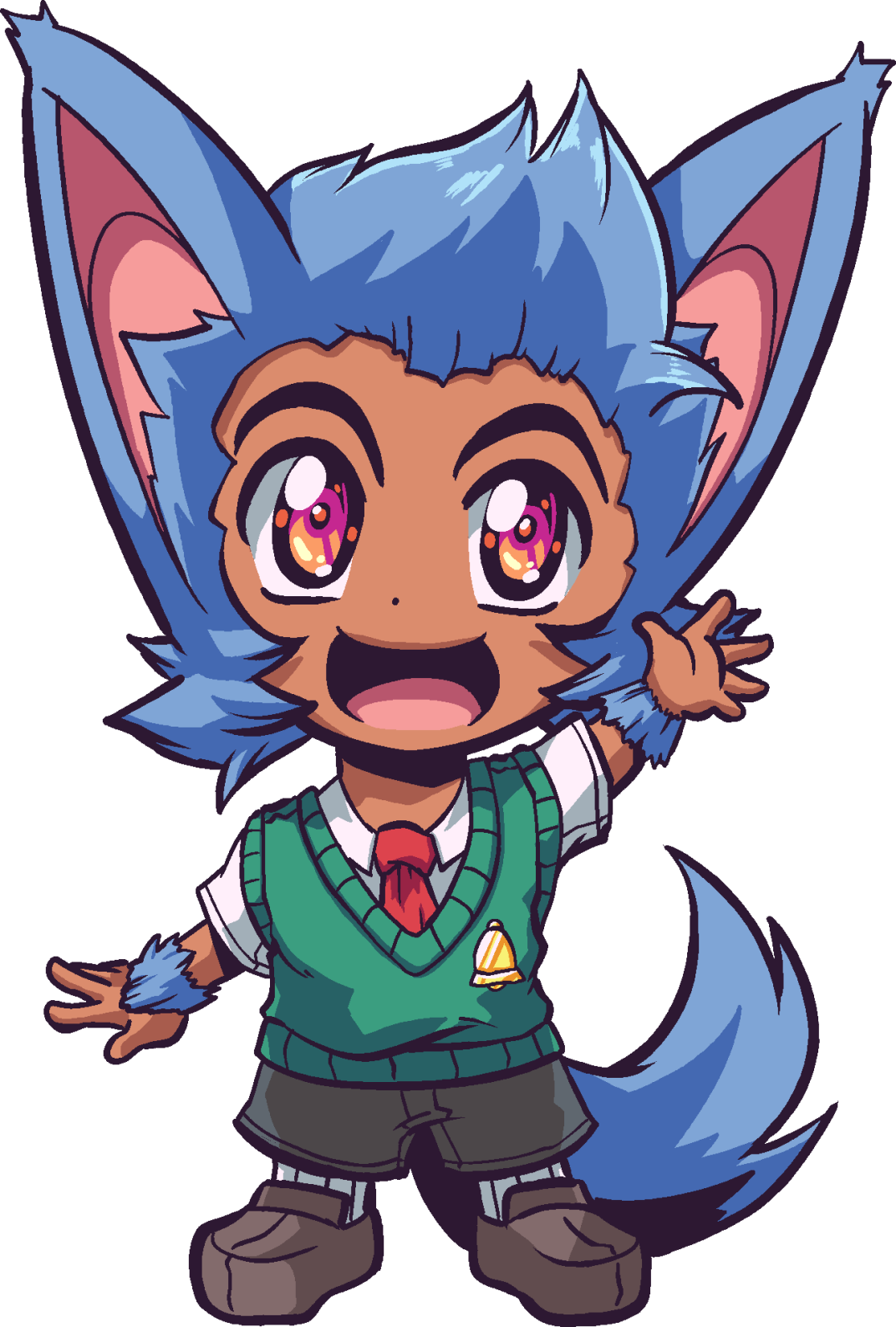 Hello and welcome to Electric Fencer! We're happy to have you join us on this little journey we'll be taking with our heroes!
Today is our inaugural update and in celebration, the first five pages of the series will be posted. Admittedly, they're a little jank compared to the remaining pages, but I promise the rest is worth the wait. That said, we have a Patreon and Ko-Fi set up (see the sidebar to the right) and if we reach $500/month between both of them, I'll redraw the first 5 pages to bring them in line with the rest of the series stylistically.
That's it for today. Throughout Issue 1, check back every Wednesday for two new pages as our story unfolds. See you soon!